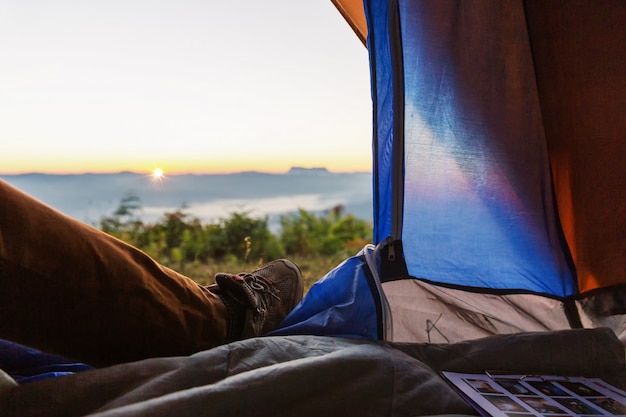 We just got a call from the Warnemünder Week team. There is a big misunderstanding regarding the "free camping" at the naval base "Hohe Düne"...
The camping is NOT for free. We have to pay for each tent and caravan about 9€/22€ each day, no matter how many people sleep inside.
We apologize for this mistake!